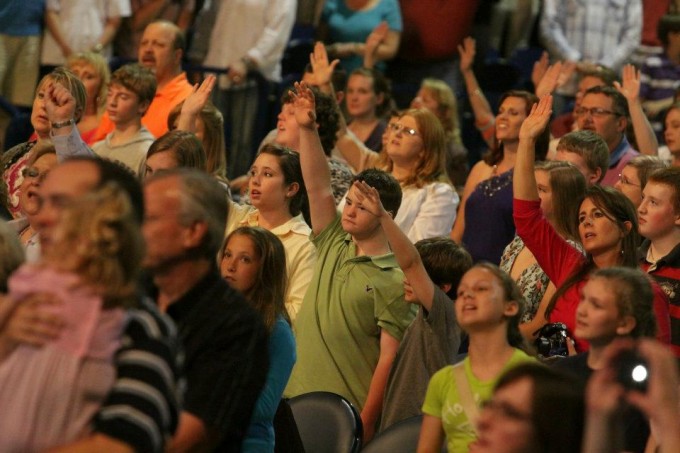 ALL gifts to PURE are spent on ministry initiatives and each dollar you invest will be spent on these initiatives according to the allocation as described below.
Currently, our major ministry initiatives include:
*** Kerala, India Flood Relief ***
To help support the millions of people left homeless by the disastrous flooding in Kerala, India. Money will go directly from PURE Ministries to Sathyam / Truth Ministries International (PURE Ministries ministry partner in India) for food, water, medicine, etc. distribution. Please scroll down to:
1) Send donation check (Please put "India" in memo line)
or
2) Donate by credit card (Please enter "India" in the 'In Honor / In Memory Of' field).
PURE Ministry Resources
Continued distribution of our popular guide book, "QuickStart Guide", recently  released and other resources currently in development for distribution in 2014 and 2015.
PURE Celebrations / Next Step Gatherings
Large scale, regional, exciting events to create PURE awareness followed by informational and equipping sessions in local churches in the weeks after the Celebration.
Church/Seminary/Conference Presentations/Equipping
Ongoing opportunities to spread and teach PURE ministry concepts and principles as well as equip Christians in churches, seminaries, and conferences across America.
The PURE Ministry Network
The unique online, interactive place for all things related to PURE ministry. Individuals, churches, and other ministries can, for the first time, connect, communicate, and collaborate about PURE ministry issues.
You can donate to PURE Ministries by either:
PURE Ministries
3805 North County Road 9
Newton, Alabama 36352
or by
Credit card by completing the form below.
Thank you for supporting and praying for PURE Ministries!