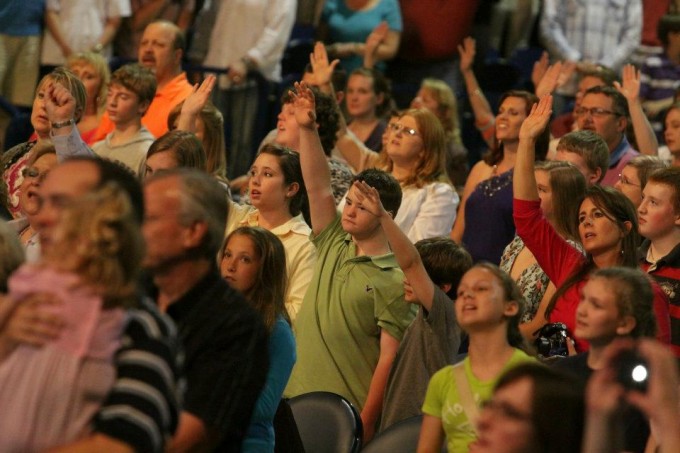 ALL gifts to PURE are spent on ministry initiatives and each dollar you invest will be spent on these initiatives according to the allocation as described below. PURE Ministries is 501(c)3 nonprofit organization, Federal Tax ID# 20-0603468 all gifts to PURE Ministries are tax-deductible.
Currently, our major ministry initiatives include:
PURE Ministries – Mission India 2023
We will be returning to southern India January 2-16, 2023, with another highly trained, multi-disciplinary team of Physical, Occupational, and Music Therapists, as well as Speech-Language Pathologists, to work side by side with the Indian therapists doing clinical, hands-on training, providing professional development presentations for hospital staff, and providing training to the parents of the children.
First and most important, we ask for your prayers as we go. We go solely as ministers of Christ to serve others in His name. FYI, all team members are individually responsible for the cost of their trip, and most must miss work for more than a week. The total cost for a team member is approximately $3,000, which includes airfare and all expenses (lodging, food, and transportation) in India. As you know, we at PURE Ministries never ask for money, but in this special case, we ask for the precious people sacrificing to go with us. If you would like to partner with our team to help defray the cost for team members that need financial assistance, it would be greatly appreciated. To participate, simply make checks payable to PURE Ministries and write on the memo line either the name of a specific team member for which the donation is be applied or simply write "Mission India 2023" for the funds to be applied to team members as needed.
Missionary Support
PURE Ministries is always supporting several missionaries both domestically and internationally. Security concerns do allow us to identify the specific missionaries nor their locations around the world. PURE Ministries supports only conservative, Bible-based missionaries committed to spreading the Gospel of Jesus Christ. If you wish to support a specific missionary, please enter the missionary name in the memo field if sending a check or enter the missionary name in the "In Honor / Memory of" field if paying by credit card.
Church/Seminary/Conference Presentations/Equipping
Ongoing opportunities to spread and teach PURE ministry concepts and principles as well as equip Christians in churches, seminaries, and conferences across America.
The PURE Ministry Network
The unique online, interactive place for all things related to PURE ministry. Individuals, churches, and other ministries can, for the first time, connect, communicate, and collaborate about PURE ministry issues.
---
You can donate to PURE Ministries by either:
Mailing a check to:
PURE Ministries
3805 County Road 9
Newton, Alabama 36352
Or
by Credit card by completing the form below:
Thank you for supporting and praying for PURE Ministries!