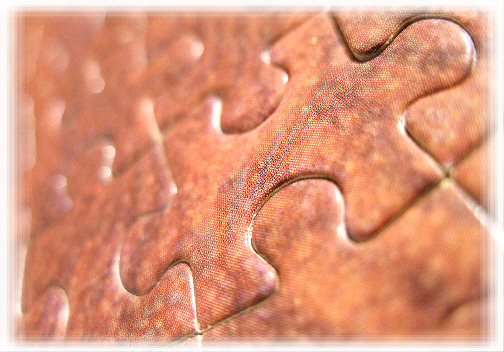 Resources Available From PURE Ministries
Currently, PURE Ministries offers the following resources to assist you in starting and growing PURE ministry in your local church:
The PURE Ministry Network – Allows you to connect with churches & organizations across the nation working to reach families affected by disability.
PURE Ministries QuickStart Guide – Includes step-by-step strategies for building and/or growing a successful PURE ministry with an emphasis on respite care.
A Better Way: Where Least is Most – New book by David Glover ;This book is not so much the "how" we as the church are to reach out to people and families affected by disabilities, but rather the "what" we as Christians can practically do to include them in our fellowships and, more importantly, scripturally "why" we should be doing it.