Excerpt from "A Better Way: Where Least is Most"
---
Posted on April 17, 2013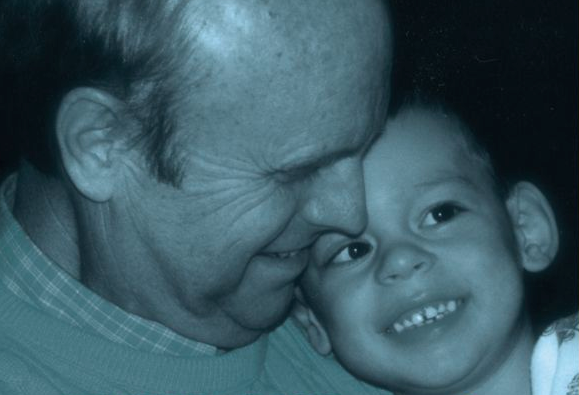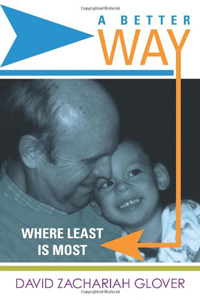 Below is an excerpt from my new book, "A Better Way: Where Least is Most". I think the message of the book will challenge us all in the way we think – I know it did me in writing it!  You can order a paperback copy of the book on our website or paperback or electronic format on Amazon, Barnes and Noble, or the publisher, Crossbooks. However, if you order from the PURE Ministries website, I'll sign your book with a personal note – and we all know that with this "autograph" and along with now as much as $2, you can get a cup of coffee at your local coffee shop! I do hope you enjoy it!
Though I obviously don't presume to speak for God, I think it is entirely possible that one of the reasons that He has given us disability in this world is to change the life focus of not only PURE people, but also to change the life focus of the rest of us as well. Because PURE people don't normally fit our church demographics, programs, or focus groups, they are left to their own devices. In their brief encounters, casual friendships, and  deep relationships with others, all PURE people have to offer are themselves. This is just the way Jesus wants it, for this is when He is there in all of His glory. It is in this atmosphere of humility and love that Jesus has the words of comfort, hands of help, and the embrace of love. We are simply instruments of grace in His hands, but only if we get out of the way. Only if Jesus has us completely, can He use us completely.  Whether PURE people can articulate it or not, and whether they understand it or not, they are used by God to reach others. Because of their simplicity and sincerity in not trying to mask who they are, Jesus can be preeminent in them and in their communication. This is even if they can't pronounce the word Jesus, even if they cannot even utter a single word, or as much as lift their head. People come
to Christ and find Him real in personal relationships with PURE people and that is what we normal people, who name the name of  Jesus, are to be doing as well.  Improbable and implausible as the world might think, that's where PURE people come in, and that's where they shine. They might not even know they are being instruments of grace. Pharaoh didn't. King Darius didn't. Herod Antipas didn't. Even Saul before he became Paul didn't. All of them were used. You see, God does use anyone and  everyone according to His purpose. More importantly, He uses even PURE people for His glory and we can learn so much if we just open our eyes and observe.