Contact us at david@pure-ministries.com or 678-643-6781 for more information!
Why PURE Ministries in India?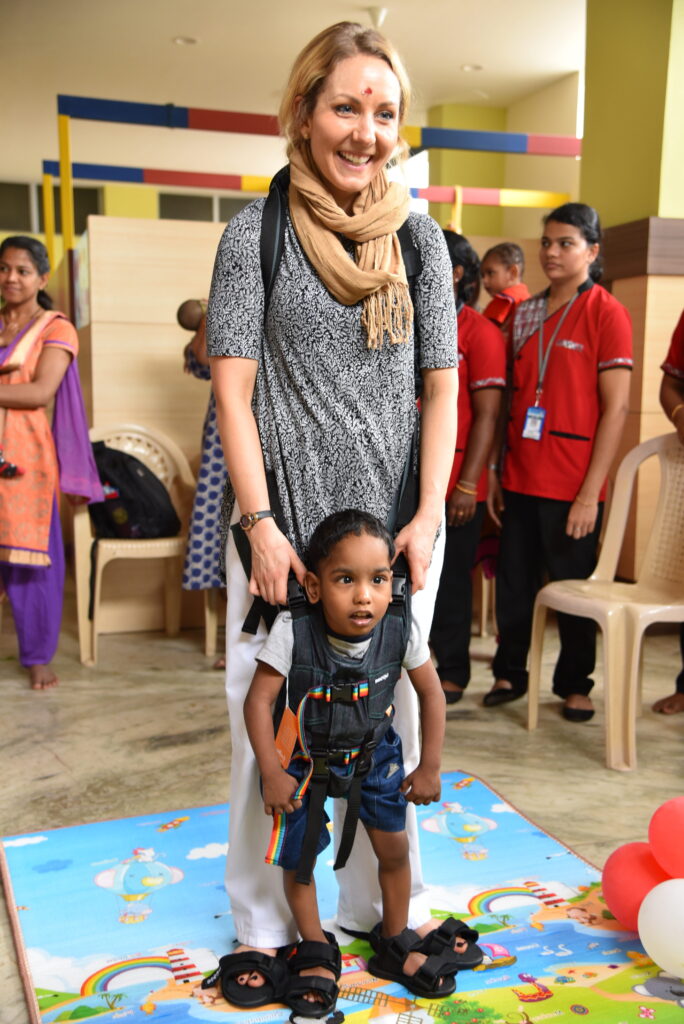 PURE Ministries is in India solely because of God's providence. During a discovery trip to southern India in 2015 at the request of Dr. CV Vadavana, President and founder of Sathyam Ministries International, David Glover, President of PURE Ministries, and his wife, Lee, asked a young doctor how PURE Ministries could help minister there. As a result of that meeting and by the grace of God, we have been blessed to be able to spread the Gospel by taking teams of U.S. based therapists to work with Dr. Manju George, (that young doctor) and her staff. Dr. Manju is a pediatric neurologist and head of the Pratheeksha Child Development Center at the Pushpagiri Medical College Hospital in Thiruvalla, India. In keeping with the founding purpose of PURE Ministries, David has great opportunity to spread the PURE message as he speaks and teaches to groups of pastors and seminary students. God has provided all of these opportunities as we minister to those in need in India. We have taken ministry teams in 2017 and 2019, but Covid has prohibited our returning until now.
What we do in India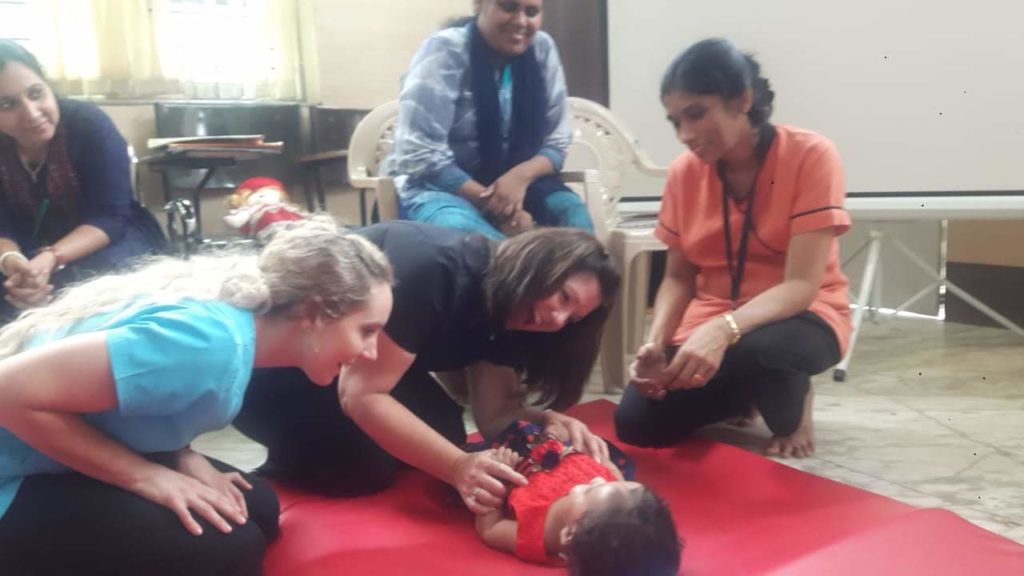 We will be returning to southern India January 2-16, 2023, with another highly trained, multi-disciplinary team of Physical, Occupational, and Music Therapists, as well as Speech Language Pathologists, to work side by side with the Indian therapists doing clinical, hands-on training, providing professional development presentations for hospital staff, and providing training to the parents of the children. Our therapy team will be led by Dr. Carol Koch, Professor and Graduate Program Director in the Department of Communication Sciences and Disorders at Samford University and Holly Micheff, MS, OTR/L, SWC, Pediatric Occupational Therapist at Sutter Medical Center, Sacramento, CA. The team will also include speech language pathology graduate students from the Samford University College of Health Sciences. The Pratheeksha center serves infants and children with a wide range of disabilities in both outpatient and inpatient settings. As always, our host in India will be Dr. Vadavana and his family.   In addition, our team will work with residents at Justin's Home, a residential home founded by CV and his wife, Mary, which provides residential, educational, and therapeutic services for individuals with intellectual disabilities and other conditions. 
How you can help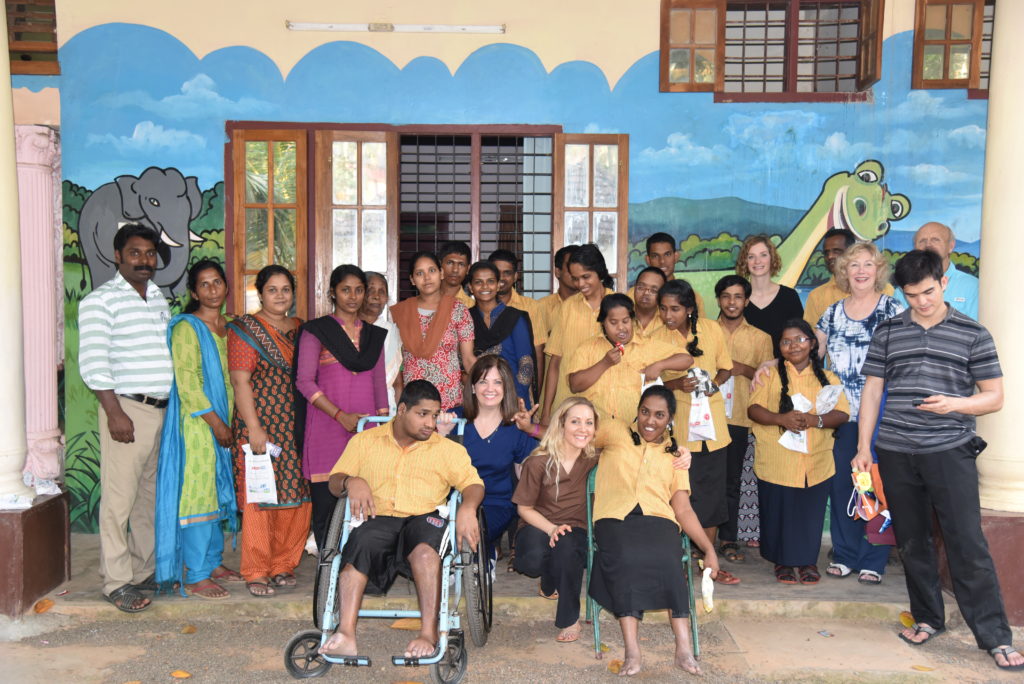 First and most important, we ask for your prayers as we go. We go solely as ministers of Christ to serve others in His name. FYI, all team members are individually responsible for the cost of their trip, and must miss work/school for 2 weeks. The total cost for a team member is approximately $3,000, which includes airfare and all expenses (lodging, food, and transportation) in India.
As you know, we at PURE Ministries never ask for money, but in this special case, we ask for the precious people sacrificing to go with us. If you would like to partner with our team to help defray the cost for team members that need financial assistance, it would be greatly appreciated.
You have 2 options to participate with your tax deductible gift to PURE Ministries***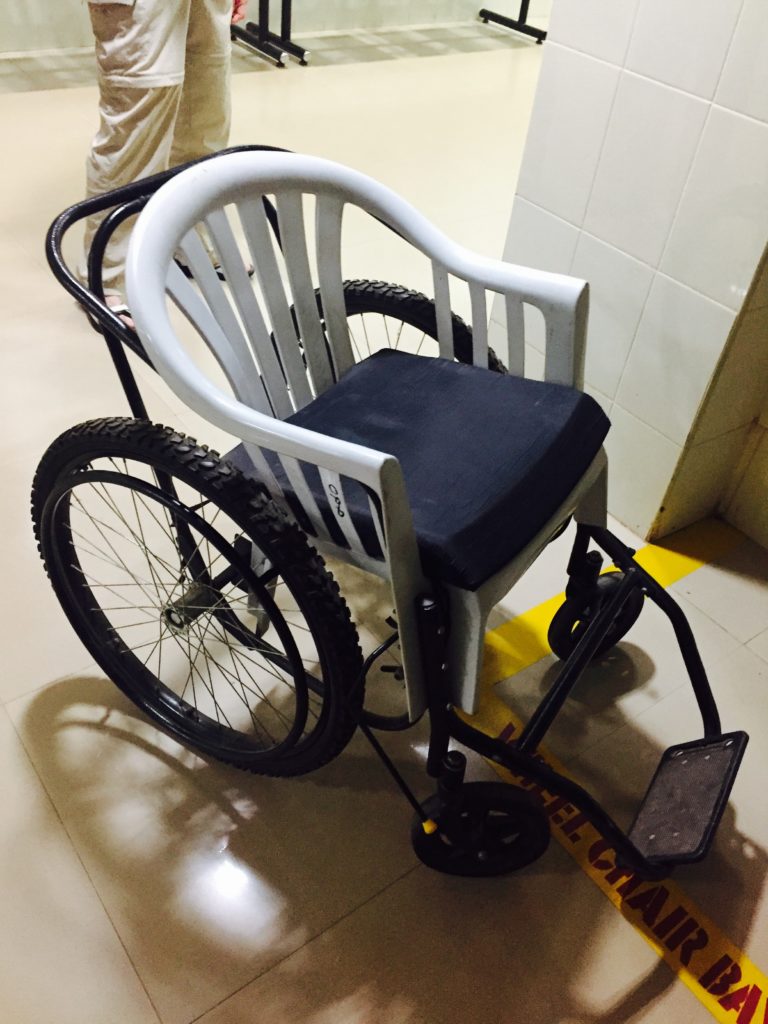 Option 1 – By Check– Simply make checks payable to PURE Ministries and write on the memo line either the name of a specific team member for which the donation is be applied or write "Mission India 2023" for the funds to be applied to team members as needed.
Please send checks to:
PURE Ministries
3805 County Road 9
Newton, AL 36352
Option 2 – By Credit Card – Click here to go to Donate page. Complete the credit card form and enter in the "In Honor / In Memory of" field either the name of a specific team member for which the donation is be applied or enter "Mission India 2023" for the funds to be applied to team members as needed.
*** PURE Ministries is a 501(c)3 nonprofit organization, Federal Tax ID# 20-0603468 and all gifts to PURE Ministries are tax deductible.